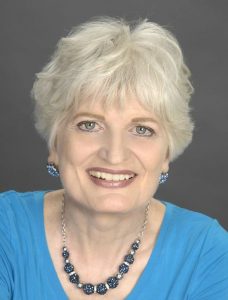 Charlene Day joins us, author of "The 30 Laws of Flow: Timeless Principles for Entrepreneurial Success." We're excited to chat about this book which is a concise, practical compendium of 30 Universal Laws that so many teachers through the ages have spoken of (in bits and pieces)…now they are all discussed in ONE book!
Listen to This Episode
You can subscribe to us on iTunes, Youtube, and Stitcher.  Remember to leave a review if you can.
Thanks for listening!
XO Rachel & Megan
Soulfullpreneur Radio – Spiritual business specialists Rachel Archelaus and Megan Crandlemire will bring you inspiring conversations with people who are living their soul purpose. Frequent guests include psychic mediums, channelers, coaches, artists and authors. We end every show with psychic readings and business coaching – we welcome your questions about your spiritual business or life purpose journey.